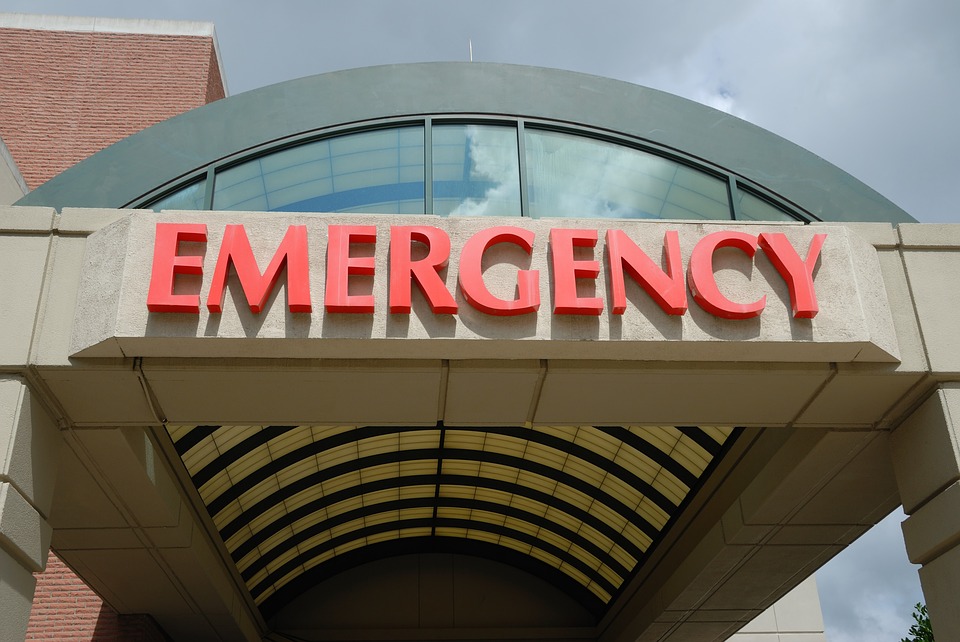 Staying on top of your child's food allergies takes effort.
You feel good knowing what's in your child's food so you can help prevent them from getting sick. But what if you didn't know all the ingredients?
If your child suffers from a food allergy, letting them eat a snack—especially if it's packaged —won't do. Because just the smallest bite can wreak havoc and cause a sudden illness.
Food allergies are on the rise and giving prompt treatment is a concern. According to the Centers for Disease Control (CDC), food allergies result in more than 300,000 ambulatory care visits every year.
The burden of food allergies
Ongoing research is needed to understand how to treat a food allergy and detect it from other illnesses.
On November 30, the National Academies of Sciences, Engineering, and Medicine (NASEM) released a report on food allergies. The report, "Finding a Path to Safety and Food Allergy: Assessment of the Global Burden, Causes, Prevention, Management and Public Policy," was based on a study addressing knowledge gaps in the area of prevalence, diagnosis, prevention and management.
The 562-page report stated that most prevention strategies and many tests used to diagnose a food allergy aren't supported by scientific evidence and should be abandoned. The committee recommended that public health authorities should regularly update their guidelines on diagnosis, prevention and management of food allergy.
A food allergy is the response of the body's immune system to a substance known as allergens.
As many as 15 million Americans have food allergies. The disease effects 1 in every 13 children in the U.S. under 18 years of age.  According to the CDC, allergies among children increased about 50 percent between 1997 and 2011. Milk, eggs, peanuts, tree nuts, soy, wheat, fish and shellfish are the eight foods that account for 90 percent of all allergic reactions.
Tests used to diagnose food allergies are blood tests and removing the suspected food from the person's diet.  There's no known cure for food allergies, and only about 25 percent of children outgrow their allergies by age six.
Counseling and Training
The recommendations for new policies stretched from counseling to patients, to training for health care providers, and customer service training for employees at all levels and stages in the food industry.
For counseling of patients:
Health care providers should counsel patients and their caregivers on recent food allergies guidelines. The committee recommended that health care providers should emphasize the need to take appropriate responsibility for managing their food allergy
Counseling to those with both food allergy and asthma and those at high risk of food allergy, such as adolescents, and young adults.
Labeling of packaged food
The committee recommended that the Food and Drug Administration (FDA) continue to work along with other important federal, state, and local agencies to develop and start using labeling policies specific to allergenic ingredients in packaged and prepared foods that are distributed through airlines and other public settings including schools and early child care and education facilities.
To remain proactive about your child's health, you can also register your child in the Food Allergy Patient & Family Registry. By enrolling in the registry you'll help advance research for all people with food allergies and allergic diseases.
To register, go to: https://research.kidswithfoodallergies.org/